DOWNLOAD CENTER
Mobile Apps
Start, join and schedule Meeting; send group text, images and push-to-talk messages on mobile devices.
Download iOS App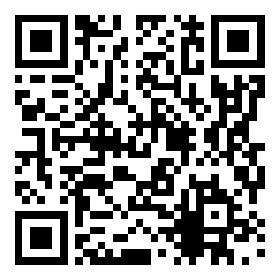 Download Android App
智能眼鏡应用下载
PC Client for Meeting
Before you start or join your first Meeting, you can manually download the client of the corresponding system here.
Download Windows Client
Download Mac Client
Download Kylin Client
Vytalk Rooms for Meeting Tablet
Can be installed on a tablet, experience a touchscreen Meeting. Support Windows 10.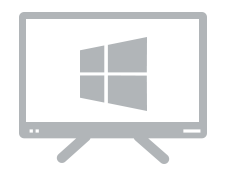 Download Windows Tablet Client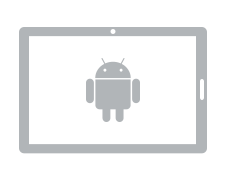 Download Android Tablet Client